What is important to you?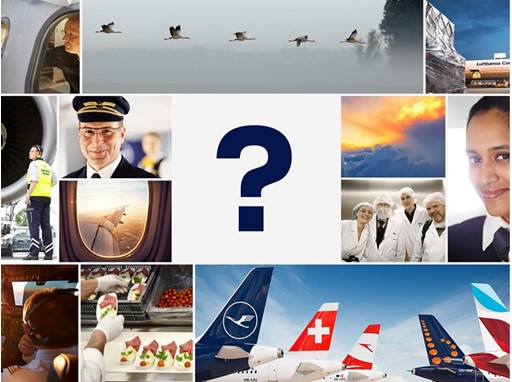 Lufthansa Group survey on Corporate Responsibility – join in!
What should the Lufthansa Group focus on? Active noise abatement, attractiveness as an employer, climate protection, sustainable production, occupational health and safety or digitization and innovation? The list of important and essential topics for the Lufthansa Group is long. And on which of these and other aspects does the Group have the greatest impact?
To find out, the Lufthansa Group regularly conducts an anonymous online survey among its numerous stakeholder groups. The results help to find out which non-financial topics the Lufthansa Group should / must focus on in order to live up to its claim of being a responsible and sustainable company.
Your opinion is also in demand!
The survey takes about ten minutes. Your assessments help to further develop the Lufthansa Group's sustainability strategy and thus its commitment to sustainable management.
The stakeholder survey 2018 is completed.
We thank you for your support!
Contacts
Media Relations

Lufthansa Group

Germany

-
More From Responsibility
SUBSCRIBE TO RSS FEED
XML