Lufthansa Enters into Partnership in Silicon Valley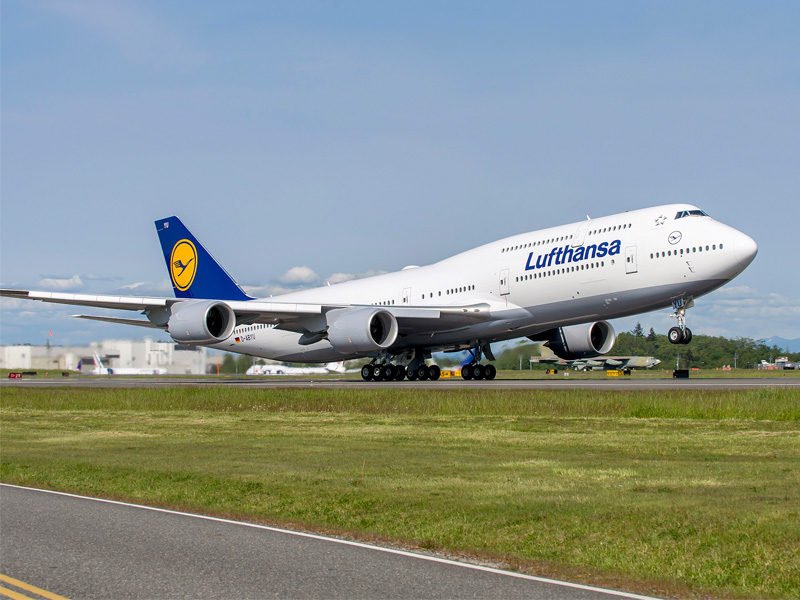 Lufthansa Innovation Hub is cooperating with start-up accelerator 'Plug and Play'
Lufthansa Innovation Hub is the central interface between the Lufthansa Group and the global start-up scene. It is looking for innovative business models that have the potential to significantly improve tomorrow's travel. Through their partnership with 'Plug and Play', one of the leading accelerators and start-up investors from Silicon Valley, Lufthansa Innovation Hub is stepping up their global search for relevant start-ups.
In 2016, 'Plug and Play' will be active on the travel market for the very first time with their Travel & Hospitality programme. The objective is to identify and promote innovative technologies and digital business ideas along the entire travel chain. Over the course of a twelve-week mentoring programme, 20 to 30 selected start-ups will receive support for the further development of their business models. They will also make contact with companies in order to talk about partnerships and joint projects as well as investment. For the programme, a broad network has been forged from start-ups and corporate partners alongside Lufthansa, including Carlson Wagonlit Travel, Panasonic Avionics and Michelin Travel & Lifestyle.
"Those who consider travelling as a whole and are looking for the best customer solutions, must open up to the ecosystem of innovative solutions and position themselves as a strong partner. For us at the Lufthansa Innovation Hub, this is exactly our role, and with 'Plug and Play' we now have another strategic partner who is bringing us closer to the hotspots of international innovations within the travel sector", says Sebastian Herzog, leading strategist of Lufthansa Innovation Hub.
Saeed Amidi, CEO and founder of Plug & Play Tech Center, commented: "We are delighted to have Lufthansa on board with our Accelerator programme, 'Travel & Hospitality'. If nothing else, the programme benefits from a multifaceted network of partners who will help shape the future of travelling. As one of the most renowned airlines worldwide, Lufthansa, as well as the Lufthansa Innovation Hub team with their strong entrepreneurial spirit and understanding of innovative travel products, will jointly bring along a crucial and exciting perspective to travel. We look forward to a thrilling exchange and interesting stimuli for both sides."
Plug and Play Tech Center is the world's largest global technology accelerator and venture fund. Since inception in 2006, the program has expanded worldwide to include entrepreneurs from 24 countries, providing necessary resources to succeed in Silicon Valley. With more than 350 start-ups and 300 corporate partners, a unique start-up ecosystem has been created. 'Plug and Play' is co-investor and partner of 180 leading venture capital companies and organises more than 365 network events annually. To date, start-ups from the Plug and Play network have been able to raise more than 3.5 billion U.S. dollars in funding. Successful companies that originated from this network include Dange, Dropbox, Lending Club, PayPal, SoundHound and Zoosk. Further information regarding 'Plug and Play' can be found at http://www.plugandplaytechcenter.com
Lufthansa Innovation Hub represents a further development of classical innovation approaches in companies with a distinct focus on start-ups and innovative business models. Firstly, as the interface between the Lufthansa Group and the global travel start-up scene, Lufthansa Innovation Hub initiates partnerships between the Lufthansa Group airlines and innovative travel start-ups in order to enhance the customer experience with digital solutions. First examples are 'Roaming Hotspots to go' or 'Social Reading' offers in aircraft. Secondly, innovative travel products which focus on business model innovations such as hellomissioncontrol.com or airlinecheckins.com can be self-developed as potential spin-offs. Both approaches are based on a central focus on travellers' needs.
Contacts
Media Relations

Lufthansa Group

Germany

-
More From Newsroom
SUBSCRIBE TO RSS FEED
XML