Help for Puerto Rico and Mexico: help alliance calls for donations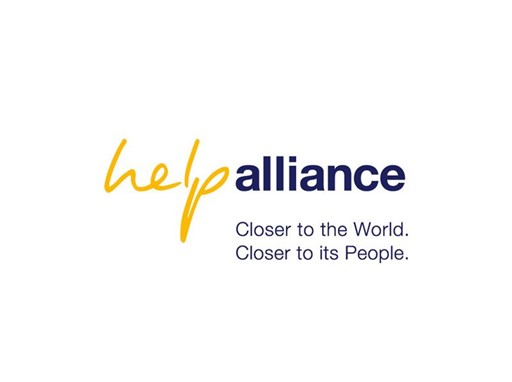 Following the devastating hurricane on the Caribbean island of Puerto Rico, Lufthansa Technik's aid measures for the approximately 400 employees and their families are in full swing. In Mexico, too, home to many Lufthansa Group companies, following the strongest earthquake in almost 100 years, many people need help.
help alliance, the Lufthansa Group's charitable organization, would like to help and has therefore launched a call for donations.
Lufthansa Group employees (and anyone who wants to donate) can now support the affected regions with a donation under the keyword We help. Susanne Kotysch, Managing Director of help alliance gGmbH: "The situation in Puerto Rico is still unclear and critical. Further assistance is urgently needed. In Mexico, too, no normality has yet occurred. Each euro donated will be used in close coordination with the local Lufthansa Group companies to alleviate the need."
help alliance gGmbH
Keyword We help
Frankfurter Sparkasse 1822
IBAN: DE89 5005 0201 0200 0292 23
BIC: HELADEF1822
Contacts
Media Relations

Lufthansa Group

Germany

-