Fuel efficiency - Three questions for Jörg Pikolin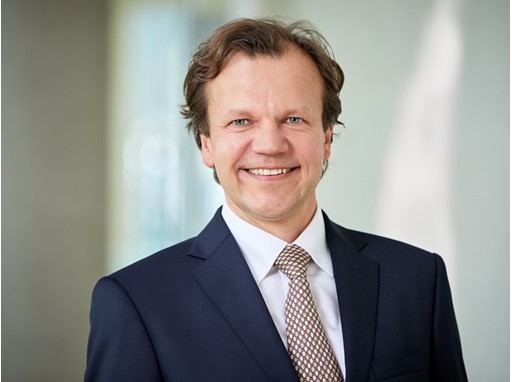 YOU AND YOUR TEAM ARE RESPONSIBLE FOR "OPERATIONS EFFICIENCY". WHAT DOES THIS IMPLY? 
For us, "Operations Efficiency" means further developing the optimization process, which until recently was purely focused on fuel burn. Of course, flying fuel-efficiently will remain one of our primary goals. But in addition, we want to shift our focus from optimizing individual flights to the bigger picture, meaning we consider all resources used in context.
WHICH MEASURES ALLOW THE GREATEST FUEL SAVINGS? 
We achieve the greatest savings by means of new aircraft technologies, such as those featured on the Airbus A320neo. We concentrate on those areas we can influence actively. Weight reduction remains an important measure to effectively reduce fuel consumption and we have already implemented many of these steps. In the future, our focus will be more and more on optimizing and shortening flight routings. Every mile flown less means lower fuel consumption and emissions as well as shorter flying times.
HOW IMPORTANT ARE TOPICS SUCH AS DIGITALIZATION AND INNOVATION FOR YOUR WORK?
Both are of central importance for us. Digitalization gives us access to data that were not available in digital formats in the past. It also allows us to expand classic post-flight analyses using methodologies such as "predictive analytics". For example, today we can estimate a flight's arrival time with much greater precision because we combine weather, airport and general traffic data as well as other data sets. Innovations are important for meeting our goal of assuming a leading position in the airline industry, which also includes affirming a pole position in flight operations again and again. For this reason, we closely cooperate with universities and a number of centers of excellence within the Group. We also always keep an eye on developments in other industries. Every day we receive ideas from employees on how to improve small things or, sometimes, for doing things in a completely different way. 
Contacts
Media Relations

Lufthansa Group

Germany

-