Thorsten Dirks
Member of the Executive Board Chief Officer Digital and Finance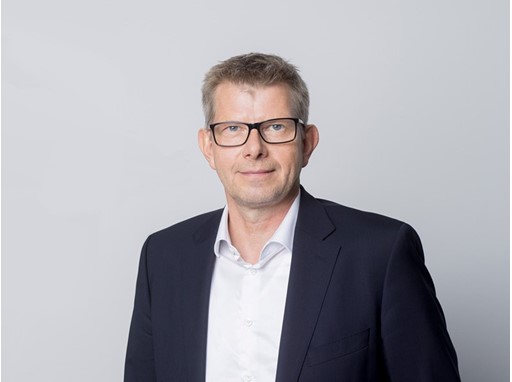 Thorsten Dirks has been a member of the Executive Board from 1 May 2017 and was responsible for the 'Eurowings' Executive Board division until 31 December 2019. Since 1 January 2020, he has been Head of 'IT, Digital & Innovation' at Deutsche Lufthansa AG. On 8 April 2020 his department was expanded to include significant parts of the Finance department and renamed 'Digital and Finance'.
Before, Dirks has been Chief Executive Officer (CEO) of Telefónica Deutschland Holding AG, a position he has held since October 2014. Previously, he was CEO of E-Plus Group, which is now part of Telefónica Deutschland. From 2011 until 2014, he was also a member of the board of Dutch telecommunications company KPN, responsible for its international mobile business.
Thorsten Dirks joined E-Plus in 1996, where he spent several years as member of the board in charge of areas including innovation, networks and IT. He was mainly responsible for the company's successful multi-brand strategy.
Prior to joining E-Plus, he held functions at various companies in the telecommuni- cations sector, including Orbitel and Vebacom. In 2009, he wrote a book about the development of the telecommunications industry. Thorsten Dirks studied electrical engineering and communications engineering at the University of Hamburg, grad- uating with a Master of Engineering.
He was born in Hamburg in 1963, is married and has a son.
Frankfurt, 08 April 2020
Contacts
Media Relations

Lufthansa Group

Germany

-
More From Biographies
SUBSCRIBE TO RSS FEED
XML